The Code of Origin challenge kick-started at the beginning of 2023. Each term two states or territories from Australia will face a coding challenge with the release of 4 specially designed Scratch projects. Each project will showcase what makes Australia unique.
Each term clubs can create the projects and place a vote for which state had the best ones. Clubs are encouraged to submit their projects for consideration of being added to the dedicated Scratch studio .
We have created a certificate to share with your coders too!
Use this certificate if you prefer to handwrite names.
Use this certificate to mail merge names. Not sure how to mail merge? (automatically populate certificates with names). Check out our tutorial here .
Code of Origin Projects
Code Club Testers
"I like coming to Code Club because you get to learn more about making games. Scratch is the best for coding. I tested the Qld produce game and it was good for all kids. They learn about what Queensland farmers produce and then for coding they learn lots about the size and moving blocks, and using variables." Miss A, Code Club Tester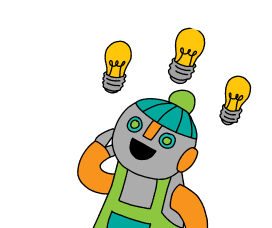 All starter projects in one studio
Check out projects submitted from Code Clubs!
Vote for the winner and submit a project.