Curriculum
All Code Club materials are aligned to the Australian Digital Technologies Curriculum. Each Code Club project provides information about which content descriptors it best aligns to. Below you'll also find suggested projects and languages for different year groups.
Download printable version
Curriculum Matrix
Please refer to the Australian Curriculum: Digital Technologies in conjunction with Code Club materials. Most projects can also be aligned to content descriptors in other curriculum (eg, Design and Technology, The Arts, Science).
Please note that all projects are currently aligned to version 8 of the curriculum. Code Club is in the process of transitioning to version 9 of the curriculum for project alignment.
DT Curriculum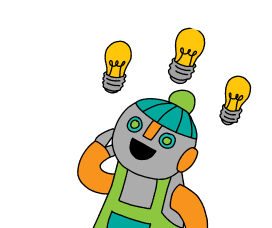 NDTC learning outcomes